Original Levere Challenge Donor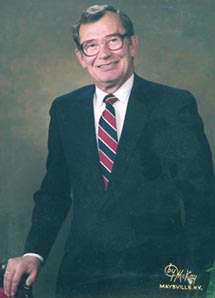 New York Alpha is pleased to honor Robert Evans Browning '56, B. Mch. Eng. '57, as one of the first Levere Challenge Donors of SAE for his ongoing gifts to SAE over the last several years.
Bob was the youngest of three Browning brothers who attended Phillips Exeter Academy and were Cornell SAEs in the '50s. He won varsity letters in swimming and lacrosse.
The Browning family's Maysville, Kentucky, power transmission business, Browning Manufacturing, was sold to Emerson Electric (NYSE) in the late 1960s. Bob remained with Emerson, running two divisions until his retirement.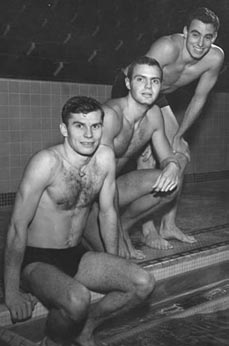 He lived in Milford, Connecticut, until he died on January 10, 2010. He has two sons and a daughter. His youngest son, Peter, owns Viva Taqueria, an outstanding Mexican restaurant on the Commons, and he is a part owner of Ithaca Beer, a microbrewery.
Bob Browning has also been a strong supporter of Cornell and has endowed the director of physical education position in the Athletic Department with a gift of $1 million. His name is engraved on the terrace at the base of McGraw Tower as a major benefactor of the university, along with the names of other SAEs Curt Reis '56 and David Hugle '57.