New Baseball Scoreboard Dedicated During Reunion Weekend
Members of the Cornell class of 1962 celebrated their 40th reunion in June by donating a new state-of-the-art electronic scoreboard for Cornell baseball's Hoy Field. Brothers Neil Schilke and Hal Sieling spearheaded the class's fund-raising effort to raise the nearly $30,000 needed for the project.
Thanks to the generosity of SAE class members Bill Jordan, Dave Ryan, Harris Palmer, Hal Sieling, and Rick VonSchilgen, the name of SAE will appear on a plaque honoring significant contributors.
Baseball alumni, members of the class of 1962, SAEs, Ted Thoren (coach emeritus and honorary member of the class of 1962), and the current coaching staff held a dedication ceremony at the alumni baseball game during Reunion Weekend.

In the foreground of picture at right are Harris Palmer '62 (far left) Neil Schilke '62 (center left) and Ted Thoren (right).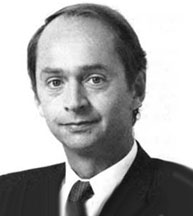 Harris Palmer '62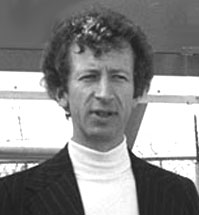 Neil Schilke '62